High Tension Line Work up to 11 kV.
Overhead/Underground Independent 11KV feeder line.
Step Down Transformer/V.C.B/H.T Panel/Metering Panels.
H.T Cable Joints with Heat Shrinkable Cable Jointing Kits.
H-Pole with P.C.C Poles or Steel Tubular Poles.
G.O. Switch & D.O. Fuses/C.T & P.T.
H.T XLPE Cable/A.C.S.R/Aerial Bundled Cable (A.B.C).
Chemical/Plate Earthing.
GI/Copper Strip & Wire.
Lesioning Work as per SEB rules & regulations.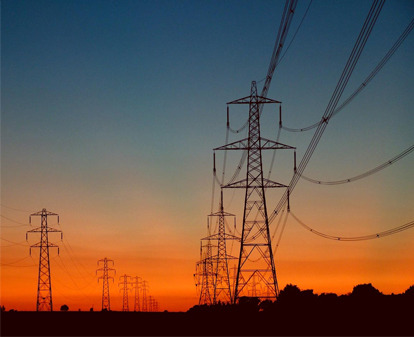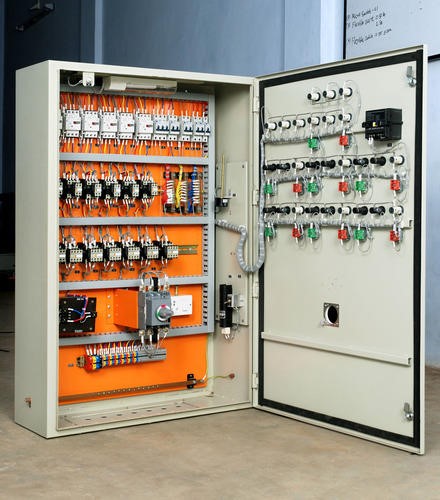 L.T Panels
11KV Load Break Switch,4-Way
Pad Mounted Transformer's
Pole Mounted Transformer's
3-Phase Distribution Boxes(D.B's)
Street light System
Street Lighting Control Panels.(SLCP)
Bus bar Trunking System.
Bus duct.
Rising Mains.
L.T XLPE/PVC Cabling (Arm./Unarm./Flexible).
Cable Management Systems (thru. cable trays, raceways, etc.)
Maintenance Free Chemical Earthing(G.I/Copper).
GI/Copper Earthing Strip.
Internal & External Wiring.
Networking and Telephone Wiring.
Power Distribution Boards
(P.D.B), Lighting Distribution Boards (L.D.B).
Power Sockets.
Internal & External Lighting.
High Mast Lighting.
Lightening Protection Systems.
Steel Fabrication.
Diesel Generating Set Synchronization.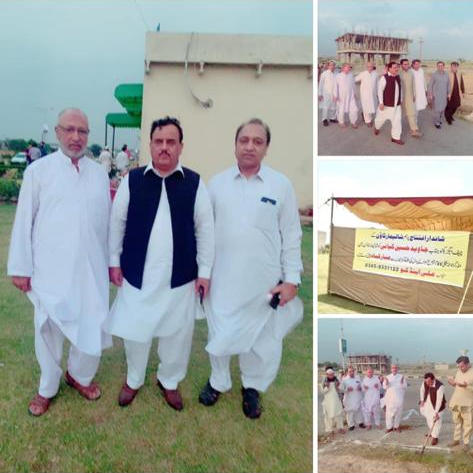 Inauguration of underground electricity in Shalimar Town, Islamabad. Ali & Co CEO, Mr. Haji Tila Muhammad Khan with the owner of Shalimar Town Mr. Javid Hussain Kiani and Honourable Guest Mr. Ayatullah Durrani former Parliamentarian.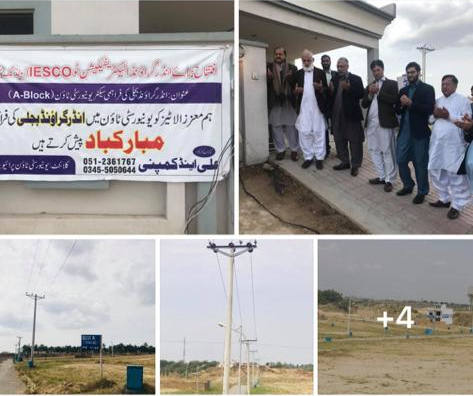 Inauguration of Underground Electrification in University Town A-Block, Islamabad.
Ali & Co (Ex) CEO, Mr. Farmanullah with Convener Mr. Abdul Aziz of University Town.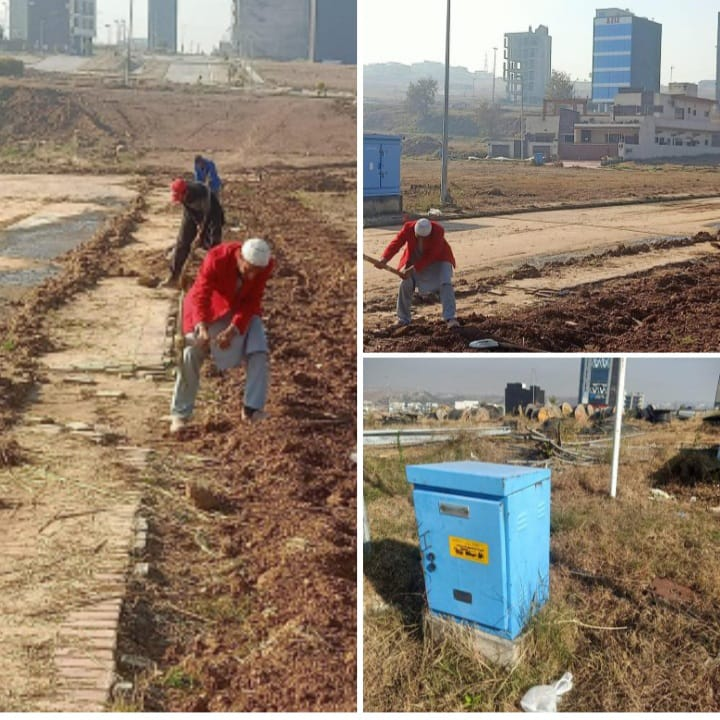 Defence Housing Authority Islamabad Phase V
External Electrification Distribution System (EDS), Installation Of Pad Mounted Transformer , Installation of 3 phase Distribution boxes , Laying of HT / LT Cables in Duct Line & Direct Buried in Different sector of Defence Housing Authority Islamabad Phase V.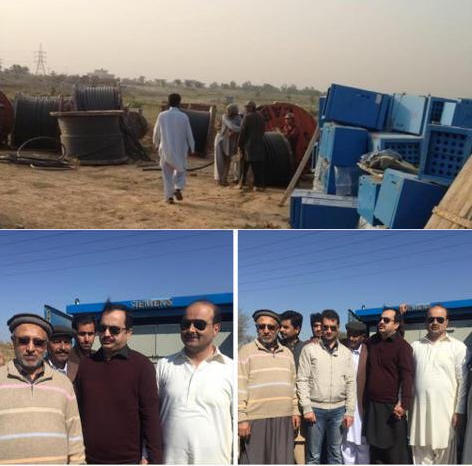 External Electrification of Ministry of Interior Employees Co-Operative Housing Society G-16/3, Islamabad.