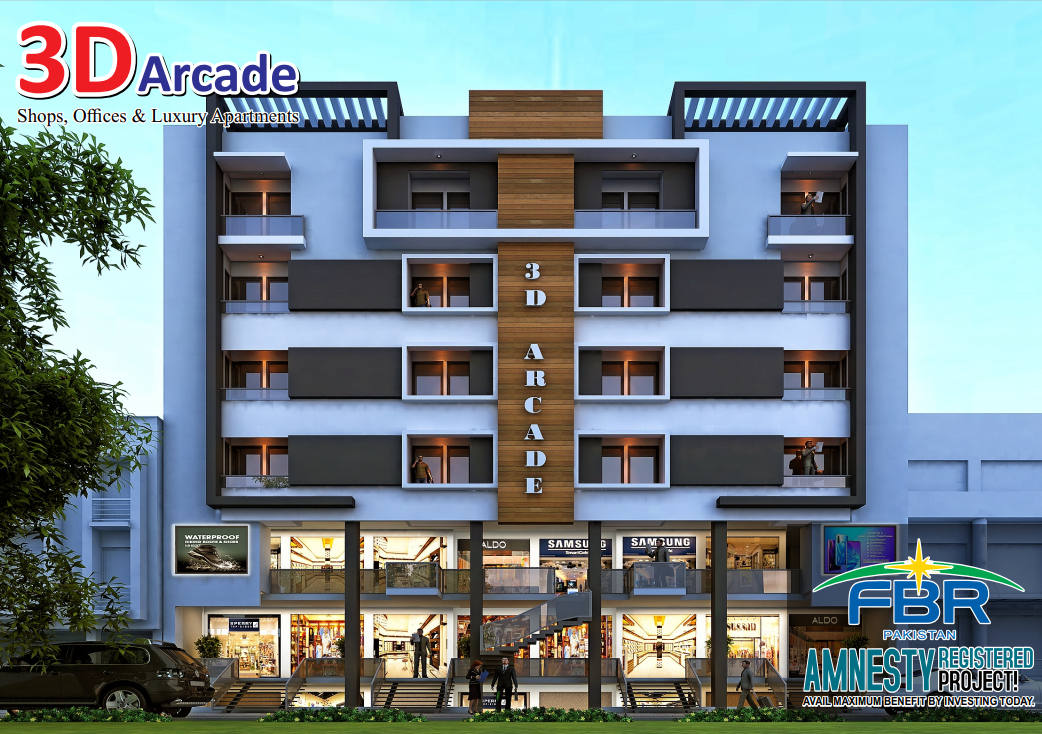 Ali & Company
Our envisaged scope of work was overall detailed construction supervision of civil, electrical and mechanical works of "3-D Arcade". It's having been 32-Nos Shops & Offices, and 3-Bed, 2-Bed apartment which have been fully furnished almost its total covered area 32500Sq.ft. Our supervisory staffs were at site full time from the date of commencement of construction work till its completion. However, the Project Manager and other required professional engineers have been involved in meetings and inspected the project work on need basis as and when required.
Project Location: Shalimar Town Pvt. Ltd.
Value: 25 Cr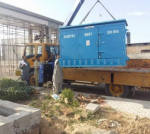 Shelter & Shelter (Pvt.) Ltd (Shalimar Town) Rawalpindi
External Electrification Distribution System (EDS), Installation of Pad Mounted Transformer's, Installation of 3-Phase Distribution Boxes, Laying of HT/LT Cables in Duct Line & Direct buried in Shalimar Town (Pvt.) Ltd Rawalpindi.
Project Location: Shalimar Town Rawalpindi
Value: 28.50 Cr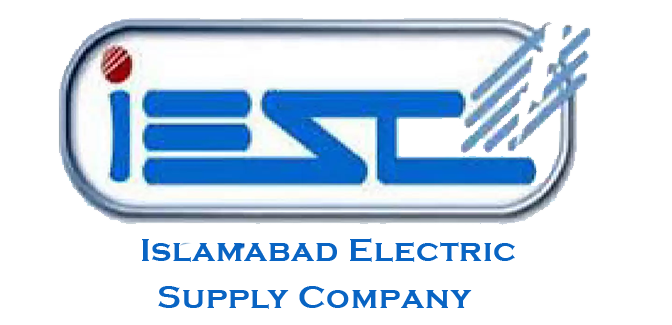 Islamabad Electric Supply Company Limited (IESCO)
External Electrification of Ministry of Interior Employees Co-Operative Housing Society G-16/3, Islamabad.
Value: 14.7 Cr.